Welcome to the Focus Module
"Early Life Exposures on Later Health"
Introduction
Extensive research has now established that parental health and environmental factors before conception and during the first 1000 days of a child's life (pregnancy and first 2 years of age) are of critical importance for physical and mental health development of the offspring. These have life-long consequences for the risk of non-communicable diseases, educational achievement, health and wellbeing. Main parental risk factors during this critical period include malnutrition (under and over-nutrition, micronutrient deficiencies), smoking, excessive alcohol consumption, environmental toxicants, and stress. The units in this module provide an overview of the latest evidence for early life risk factors associated with childhood asthma and mental health, and provide recommendations for optimum nutrition and suggestions for preventive public health interventions.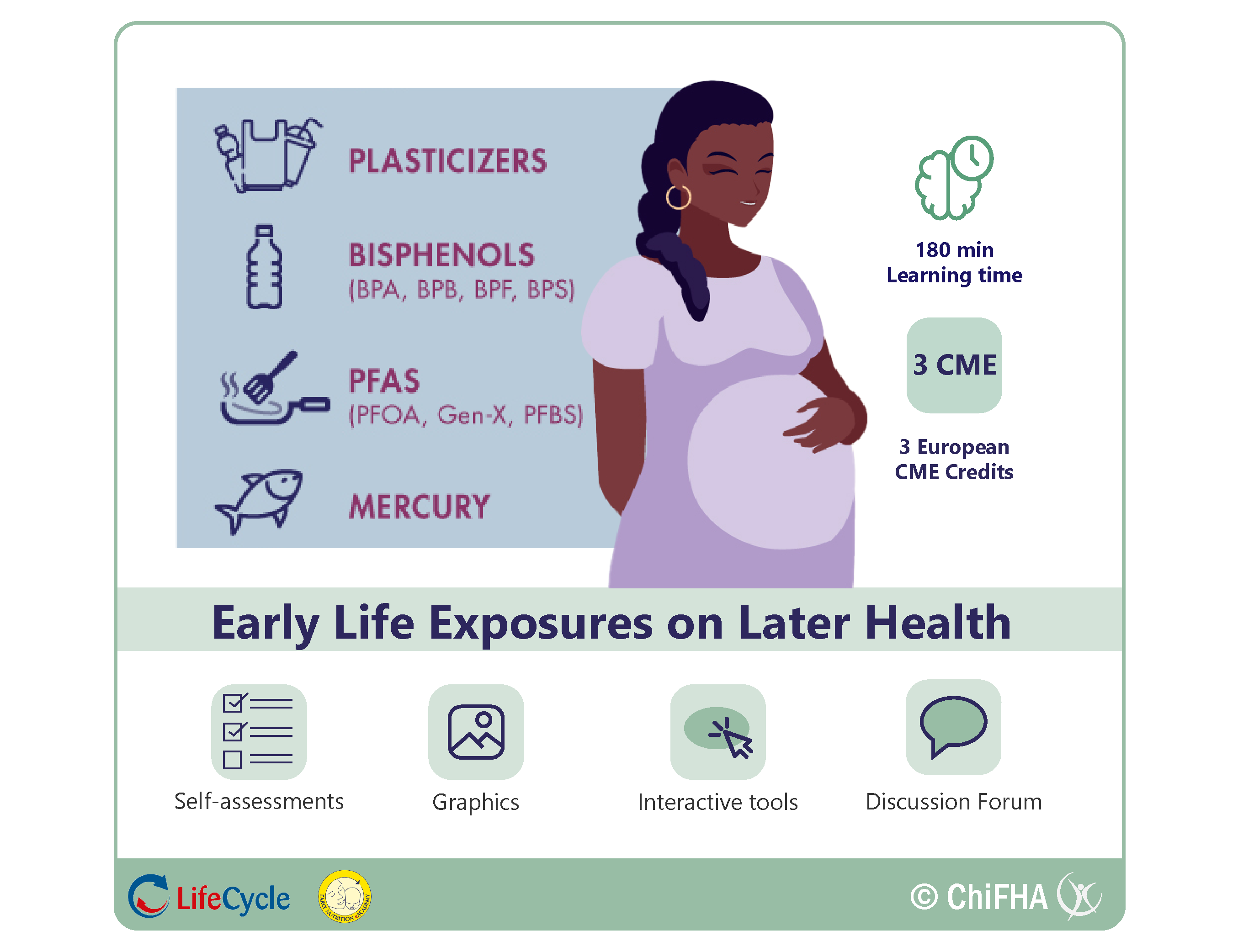 Course content

Free of charge

Available worldwide

Targeted to healthcare professionals and researchers
CME Certificate of Completion

CME multiple-choice test must be successfully passed

All elements in each unit must be marked complete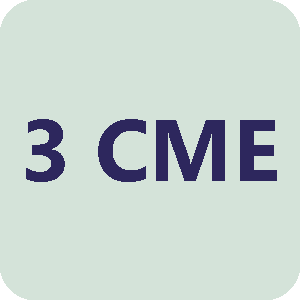 Credits by the EACCME (Validity 18/10/2021 - 17/10/2023)